Authority regulations , specific processes or individual requirements continue to challenge cleanroom construction.
Standard room-in-room cleanrooms are build according to all requirements and equipped with state-of-the-art technology.
We act independent of specific manufacturers and offer our customers all market-available products.
We support our customers in every phase of the realization of the project. We always aim towards a turnkey-ready handover.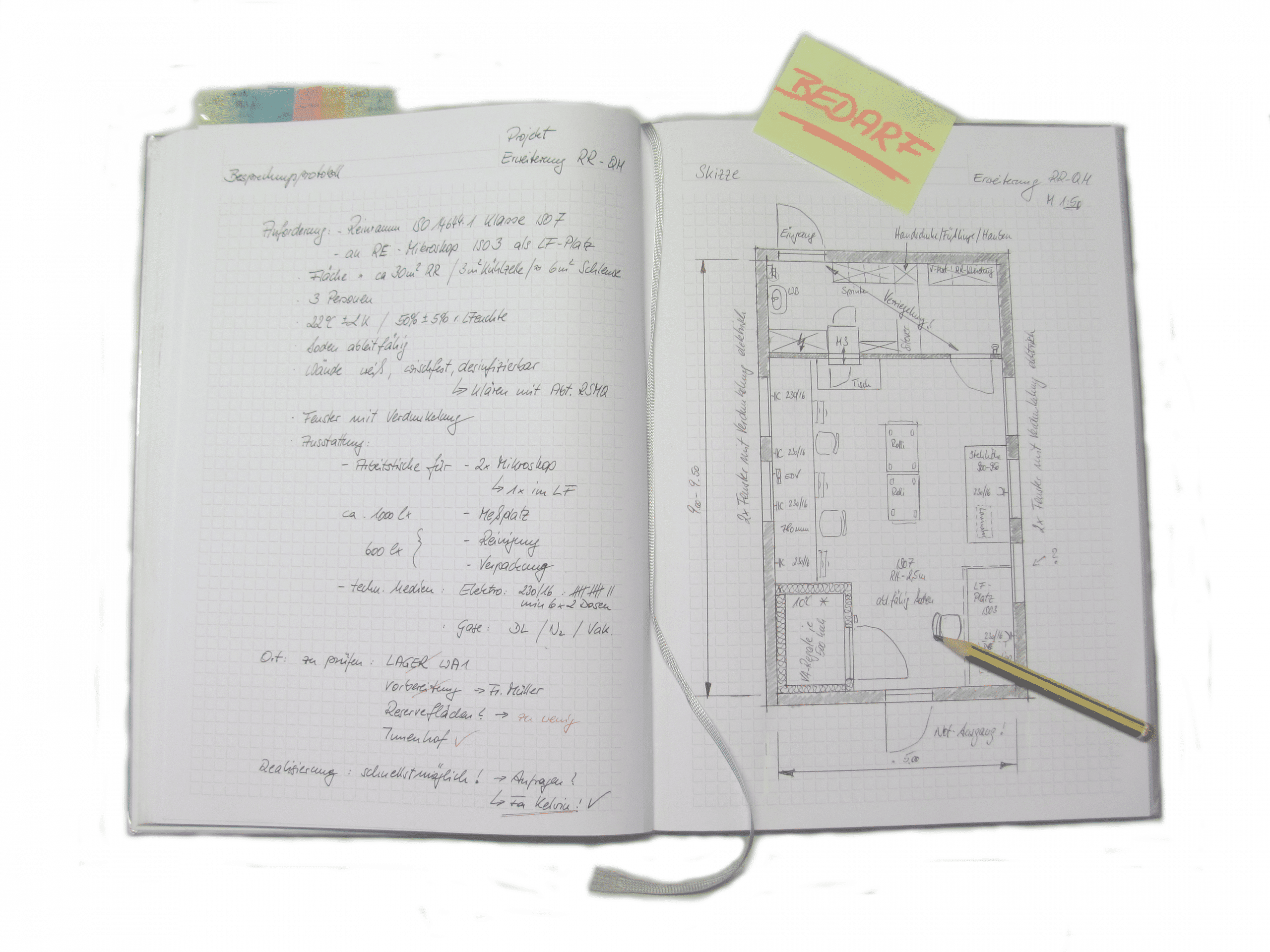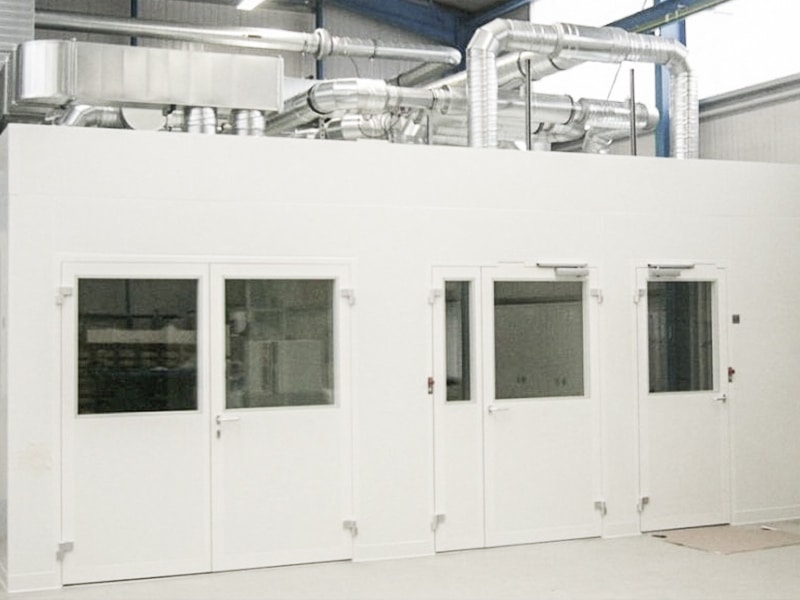 We consult you on the broad field of cleanroom technology at no charge and without obligation.