We take care of your project in its entirety from the first concept to hand-over of keys.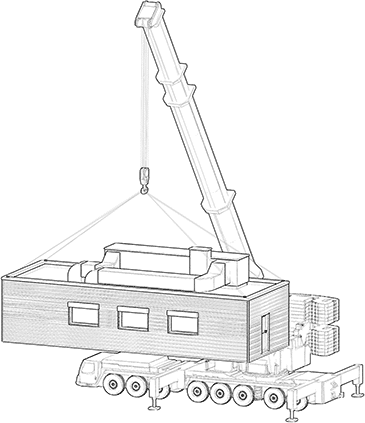 The modular construction enables to fulfill almost every concept. Complex structues with several stories are equally possible like a single small building. A single module unit with an overall lenght of 23 m, width of 5.5 m and heigth of 3.5 m equires only one single transport, reducing logistics to a minimum.
A cleanroom module requires more than an exterior hull. We also provide the interior configuration according to your requirements. From access control to safety cabinets, our cleanrooms are complete and turnkey ready.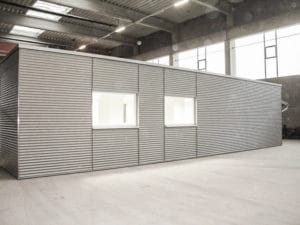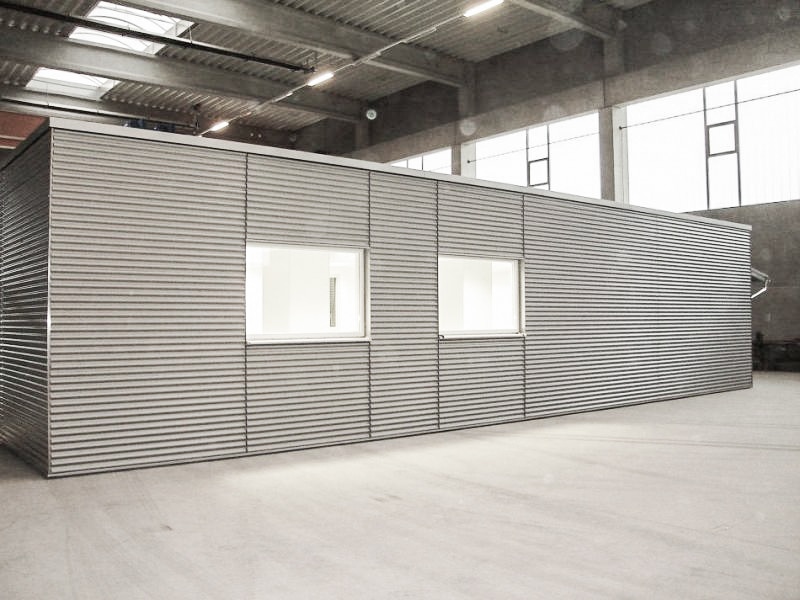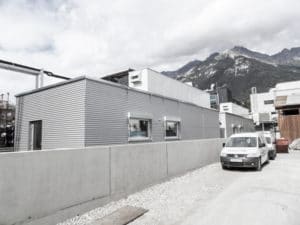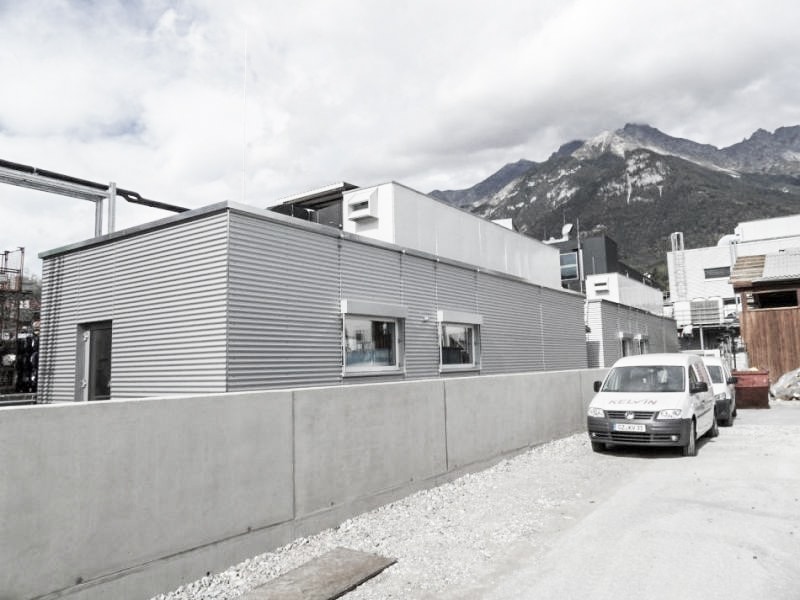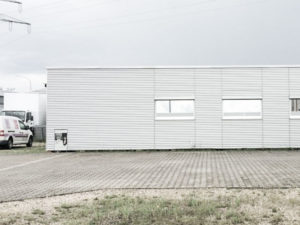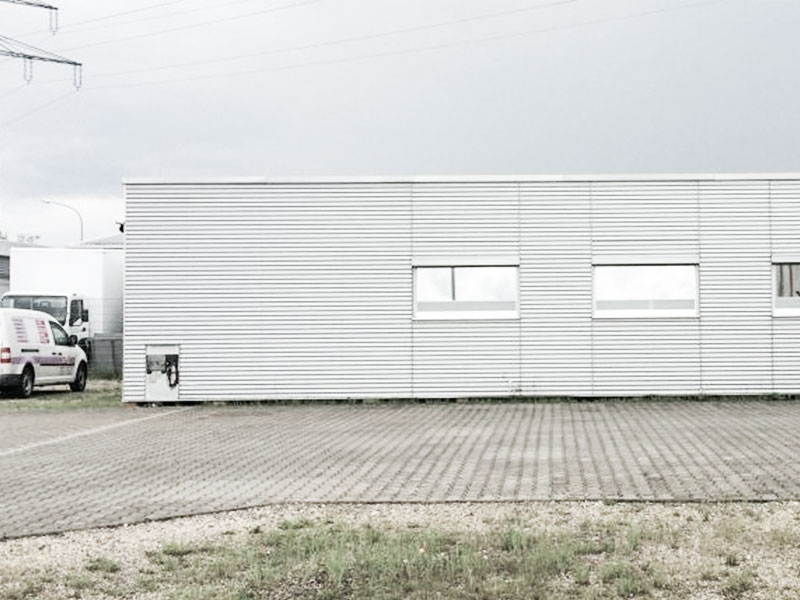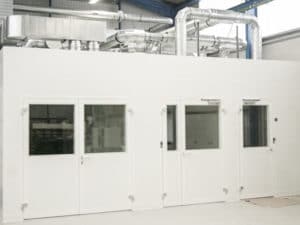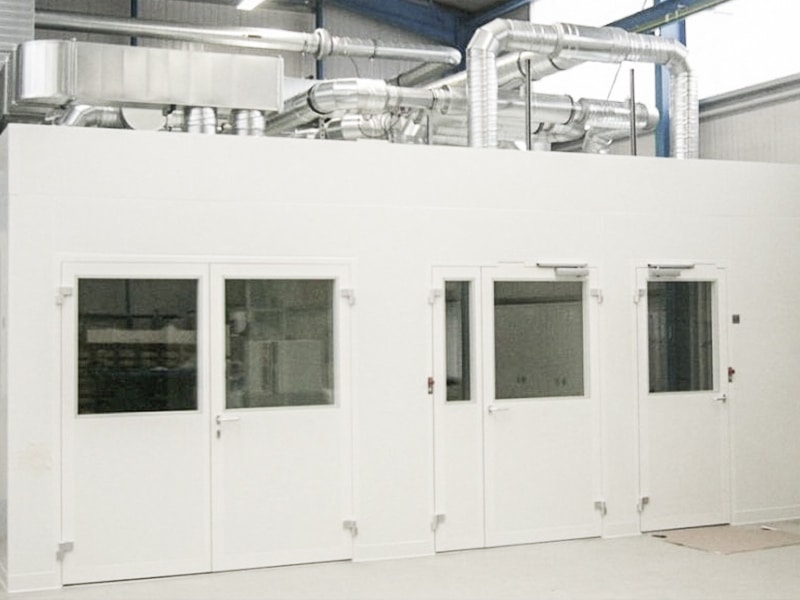 We consult you on the broad field of cleanroom technology at no charge and without obligation.