Kelvin RRS is centered in Ausgburg, Germany and operates mainly in central europe. We offer you planning, construction and maintenance service for the wide field of cleanroom technology as well as other areas like HVAC and CIT.
Project handling in its entirety
We offer a project handling in its entirety to ensure a most convenient realization of your project. From the first concepts to recurring maintenance and qualification measurements we are your only necessary contact.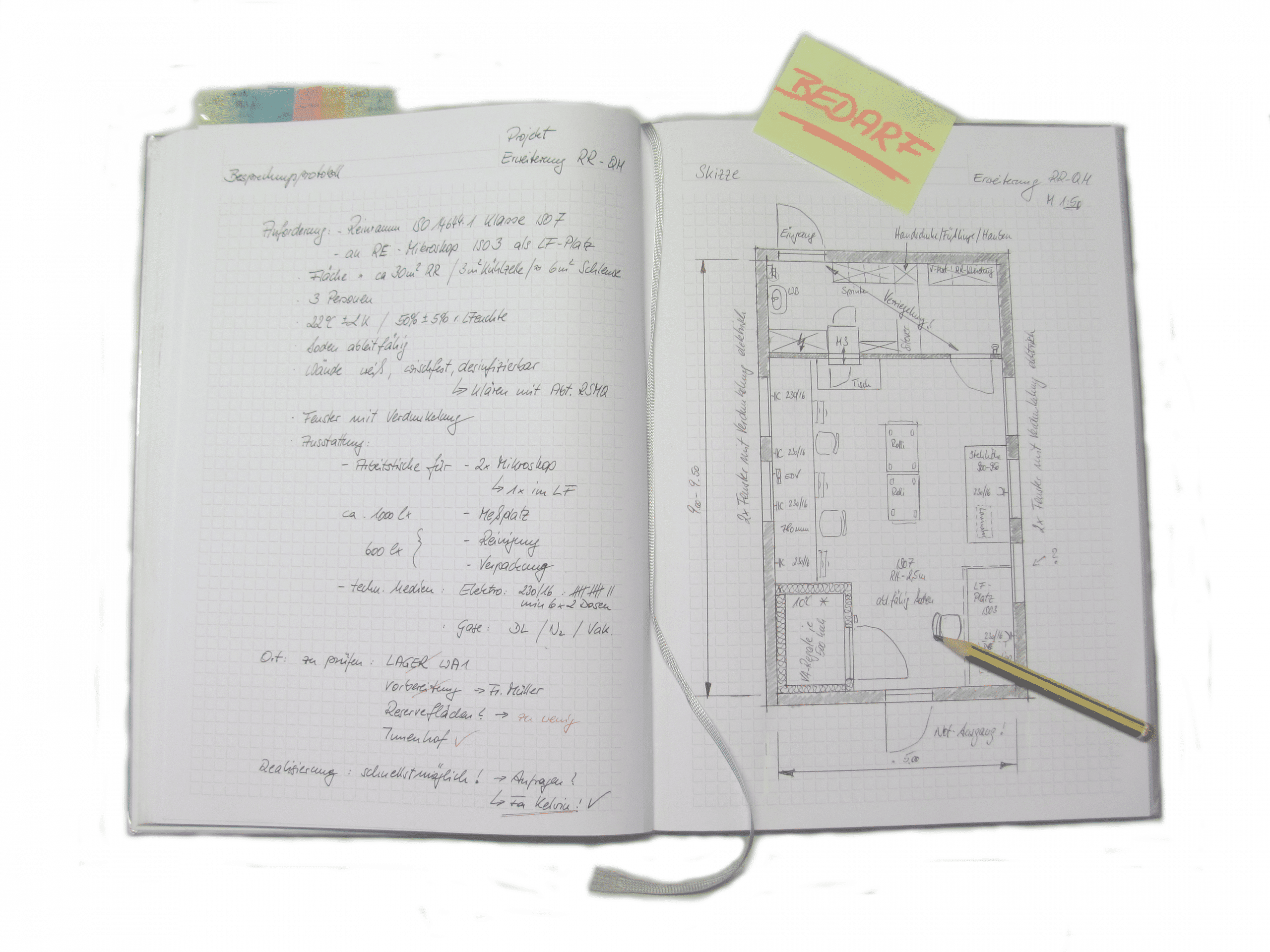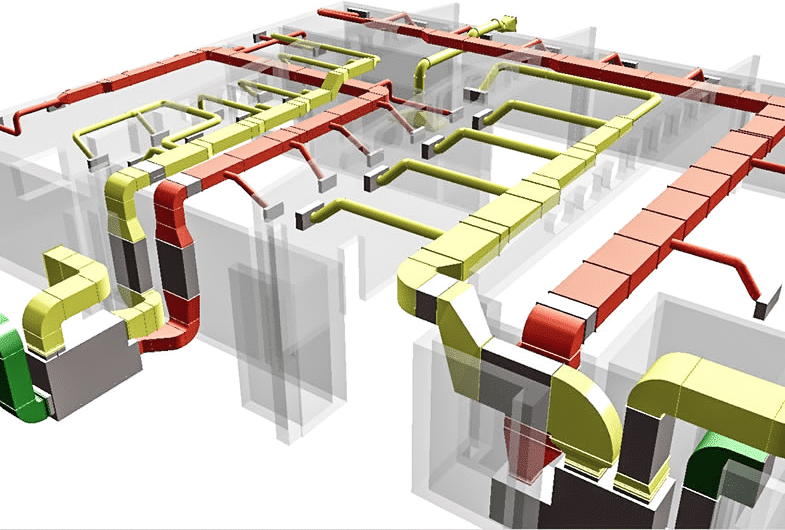 We consult you on the broad field of cleanroom technology at no charge and without obligation.